Surrealism Comes in Paintings with Organic Colors
Aashok Gulati is modern India's most famous artist who really enjoys experimenting with organic colours. And by using the hues, he makes breathtaking yet unique abstract paintings. His paintings tell their own stories while having natural elements.
Usage of Organic Color
Indian art is a visual pleasure. Artists use brilliant colours, painters also incorporate patterns and textures by using organic colours to produce beautiful works of art. Modern Indian artworks, including Mix Media, Abstract Painting, Contemporary Modern Art, Oil Painting, and Acrylic Painting, depict scenes influenced by nature and its elements.
Aashok Gulati's Paintings Narrate Surrealism, Mysterious Cosmic Tale
Aashok Gulati, a well-known artist in Delhi, is fascinated by the cosmos and celestial energy. He is considered the original thought artist due to his surrealistic, powerful, and mysterious cosmic motif often flowing in his abstract visual works.
His innovative abstract, contemporary, mixed-media paintings merge realism and philosophy in a fresh way by mixing organic colours.
Aashok Gulati really enjoys the hues, and thus he himself visits Chawri Bazar to buy organic paper, colours, paint brushes, silk canvas, watercolours, colour sticks, and, mount board, also known as a mounting board, a backing board, foam board, and foam core.
It offers a firm, robust backing that prevents portraits and artwork from sliding or warping in the frame; it safeguards framed artwork.
The artist enjoys making abstract art because it enables him to express his feelings and emotions.
Aashok Gulati understands that making abstract art is a very personal process and that, in contrast with other types of art, abstract painting often enables him to have deeper emotional connections with himself.
Painting by Aashok Gulati on Mount Board
The paintings he paints capture cosmic energy and its untapped force, which has natural elements. This makes his work surreal. He is regarded as India's most brilliant abstract artist, both in India and overseas.
Meanwhile, Mr. Aashok Gulati painted these mentioned paintings during the Pandemic. The paintings are surreal and beautiful to look at.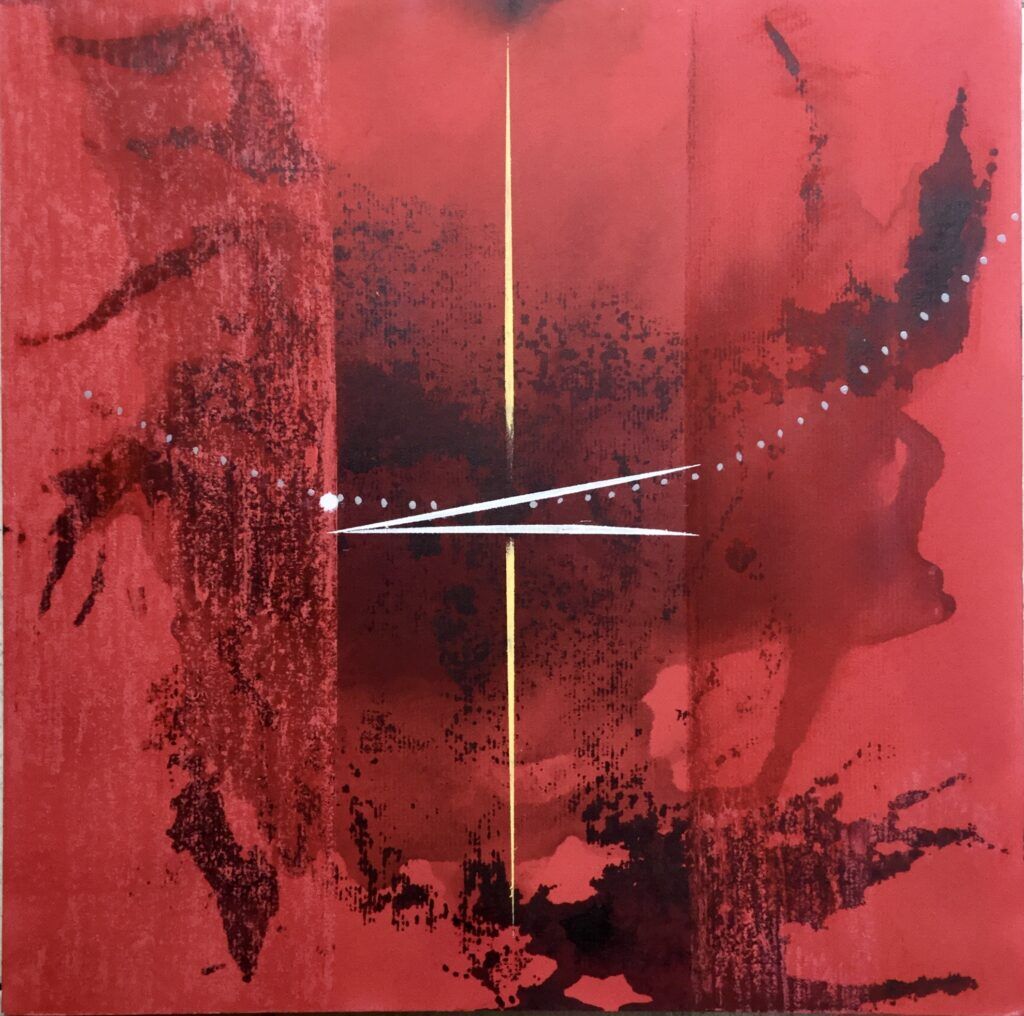 In space/1/, mixed media on Mount board, size (L x W) : 31.5 x 31.5 cms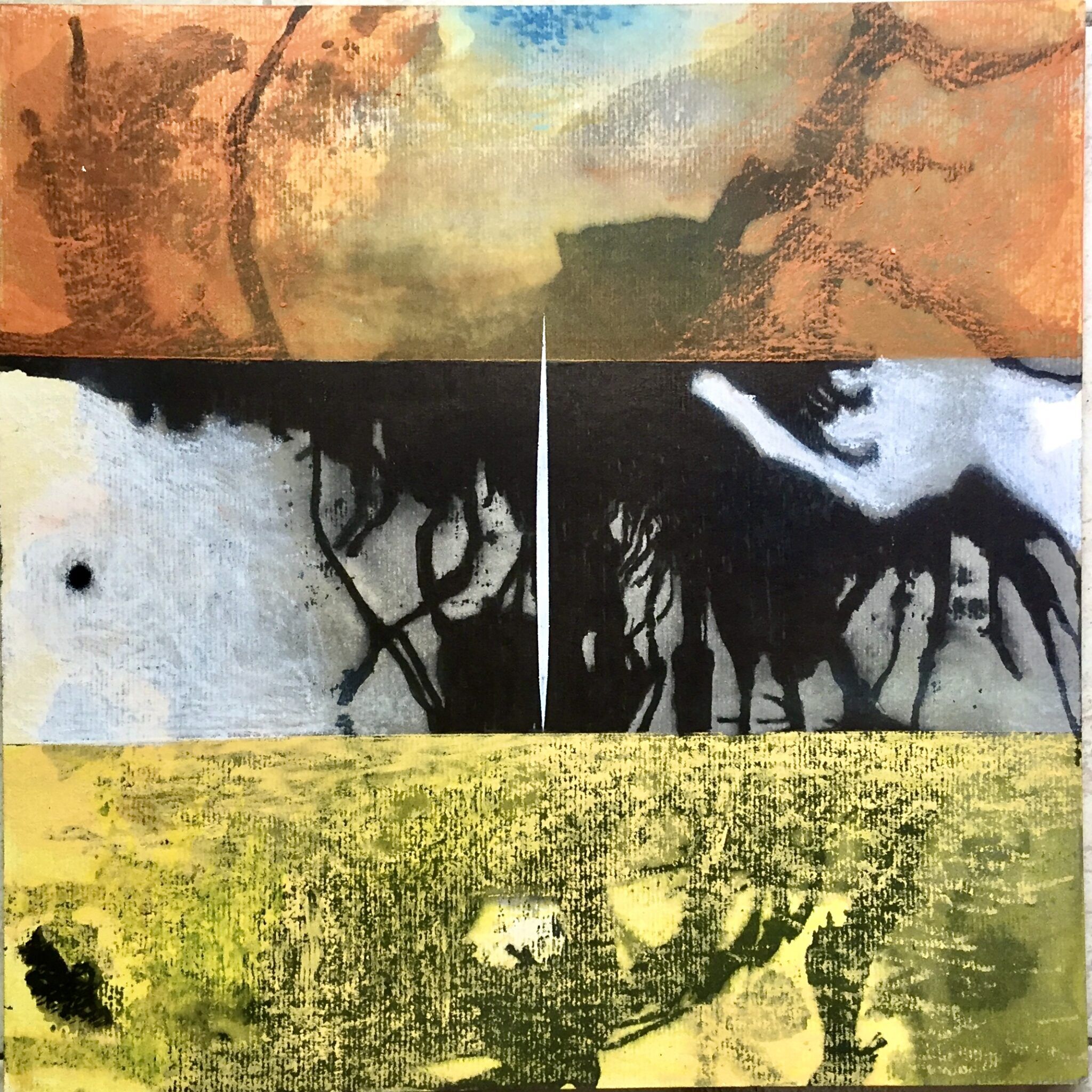 In space/2/, mixed media on Mount board, size (L x W) : 31.5 x 31.5 cms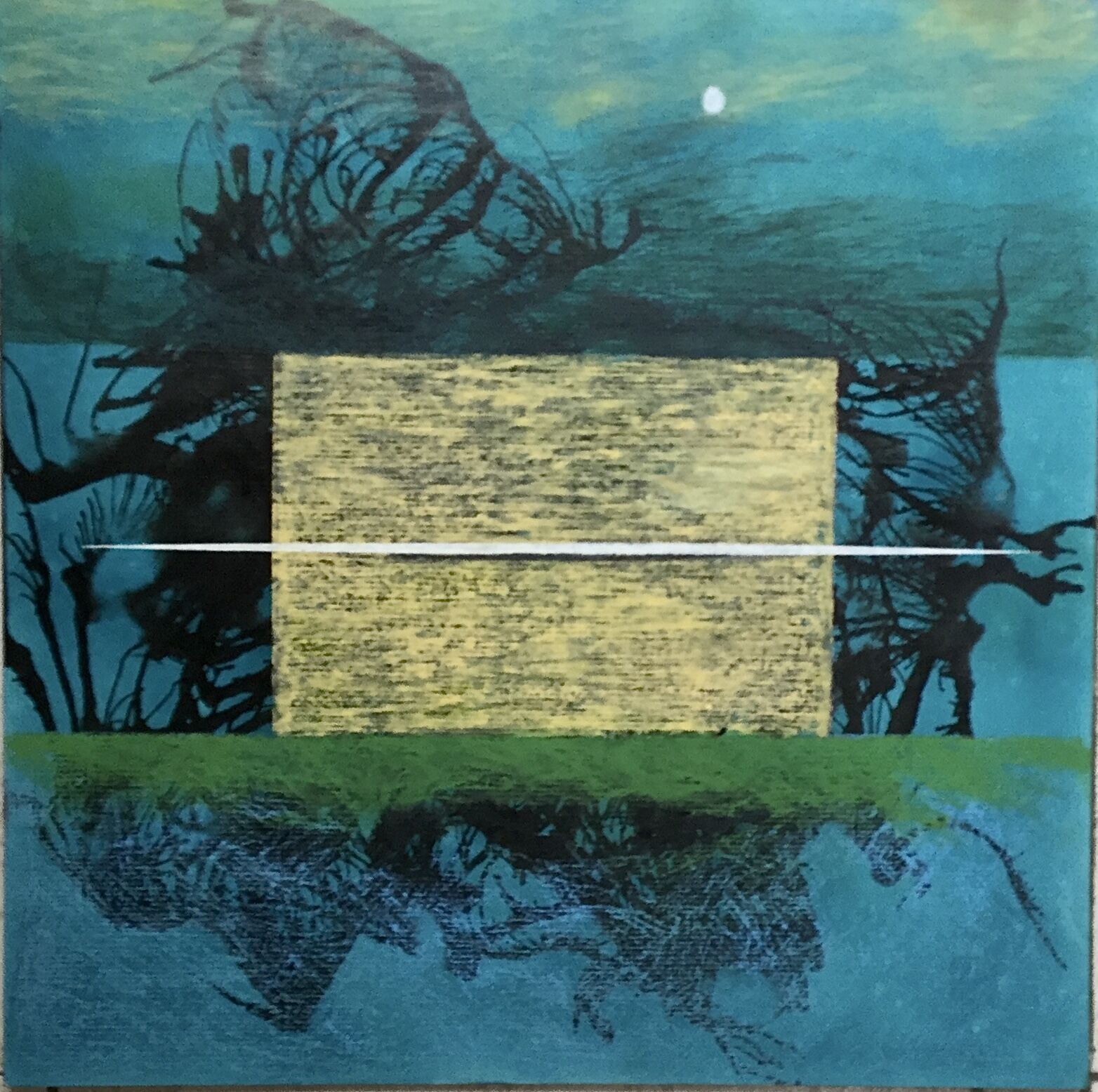 In Space/4/, Mixed media on Mount board, size (L x W) : 31.5 x 31.5 cms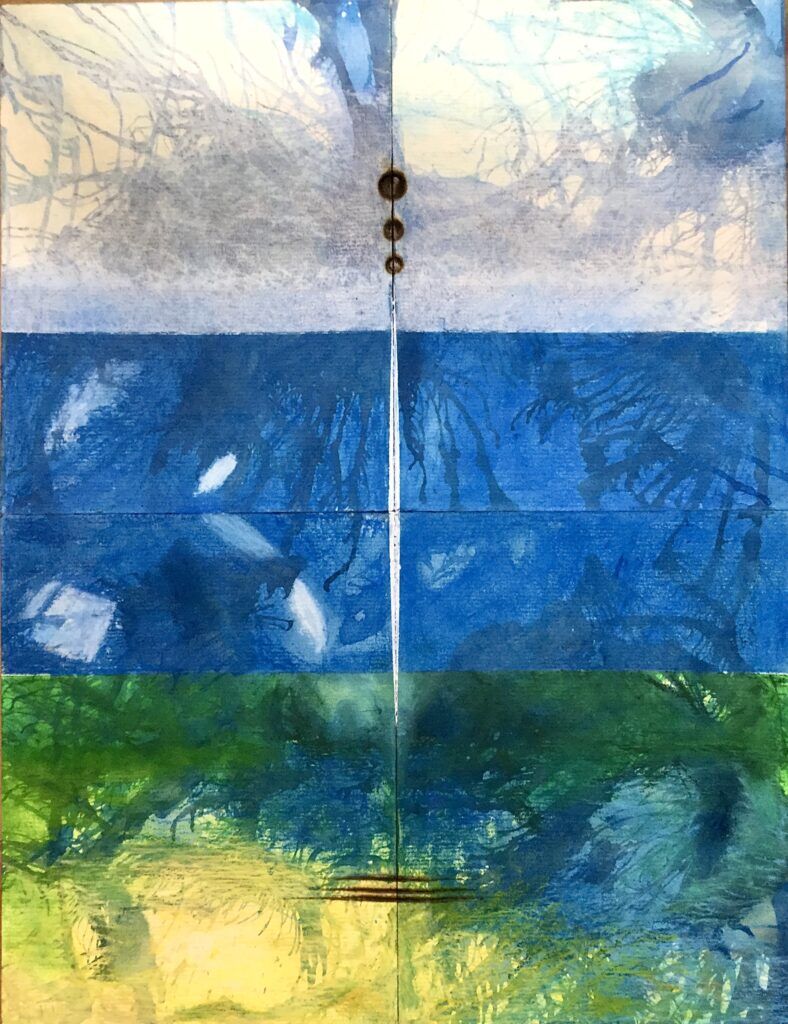 My Planet……in space/5/2020/sept/Mixed media on set of 4 pieces Of board joining together 33.5×43.6 cms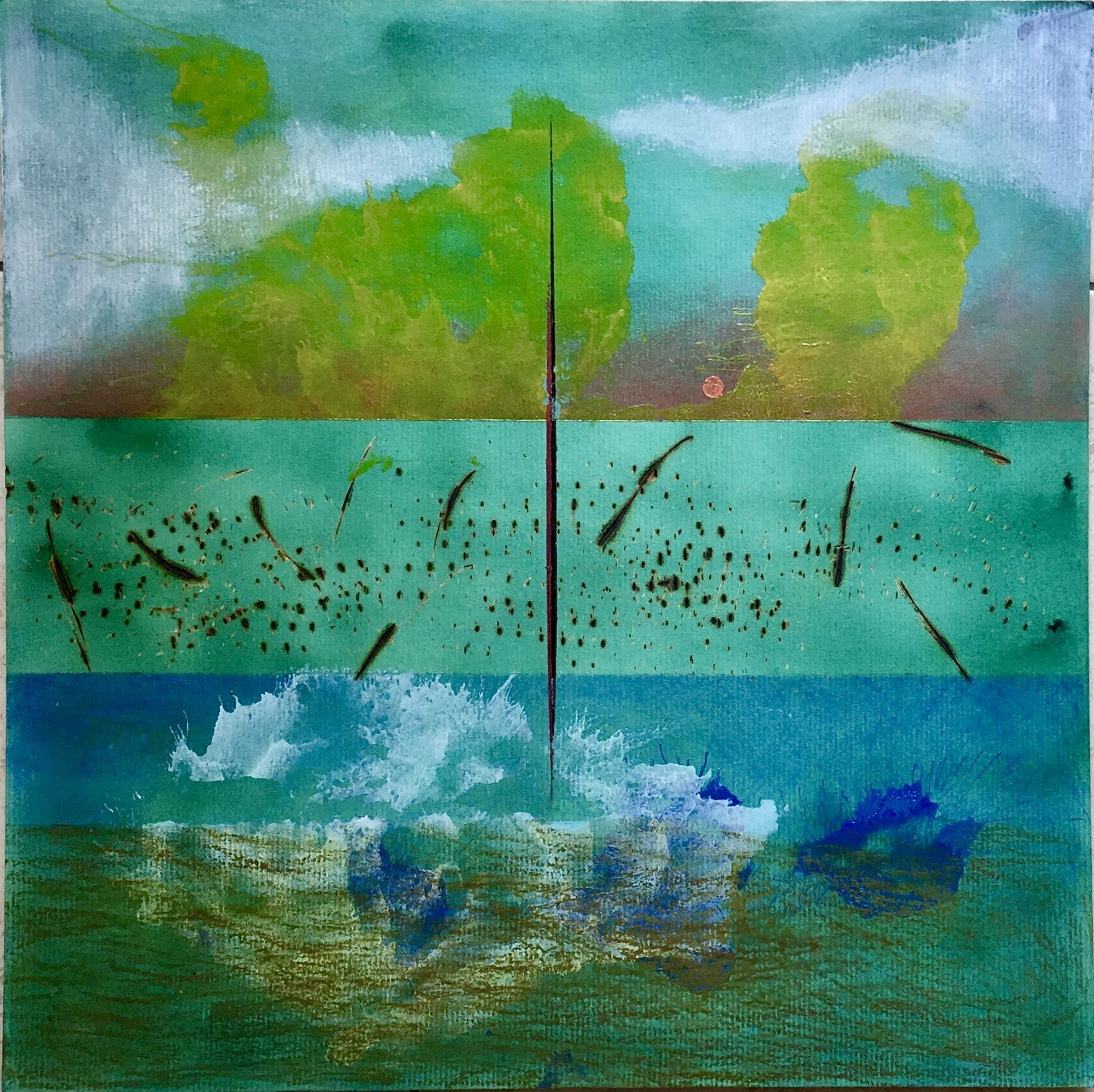 In Space/6/, Mixed media on Mount board, size (L x W) : 31.5 x 31.5 cms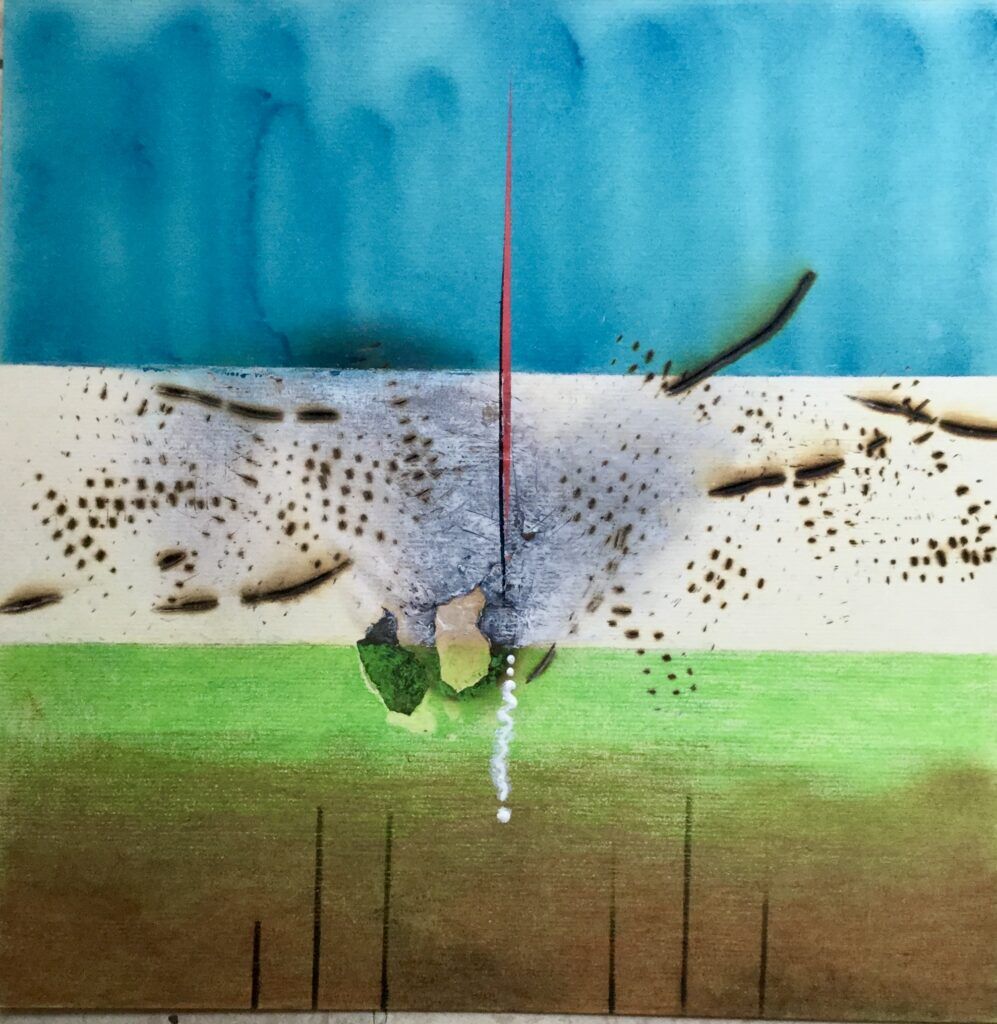 In Space/7/, Mixed media on Mount board, size (L x W) : 31.5 x 31.5 cms
50-Pages Handmade Sketchbook Project: Forthcoming Work
The artist is currently working on a 50-page handmade sketchbook project. He sourced the paper from Sanganer, Rajasthan. This handmade paper has the benefit of being completely free of chemicals, making it the most environmentally friendly type of paper.
The archival paper created by hand is great for painting. When compared to traditional papers, it possesses stronger tensile, bursting, tearing, and double-fold properties due to its different grades of organic water-based colours, resins, and pigments. It offers a beautiful and unique appeal to visual art admirers.
However, visit Aashok Gulati's website and discover his creations to make your purchase of paintings infuse your home with cosmic energy.